Utah Piano Movers operates under Men's Tribal House
Hello and thank you for visiting Utah Piano Movers! My name is Shane Ericksen, operator of Utah Piano Movers and owner of Men's Tribal House. My men and I specialize in moving heavy items, especially pianos and have been serving residents of Utah for over 10+years!
You may be asking yourself, who is Men's Tribal House?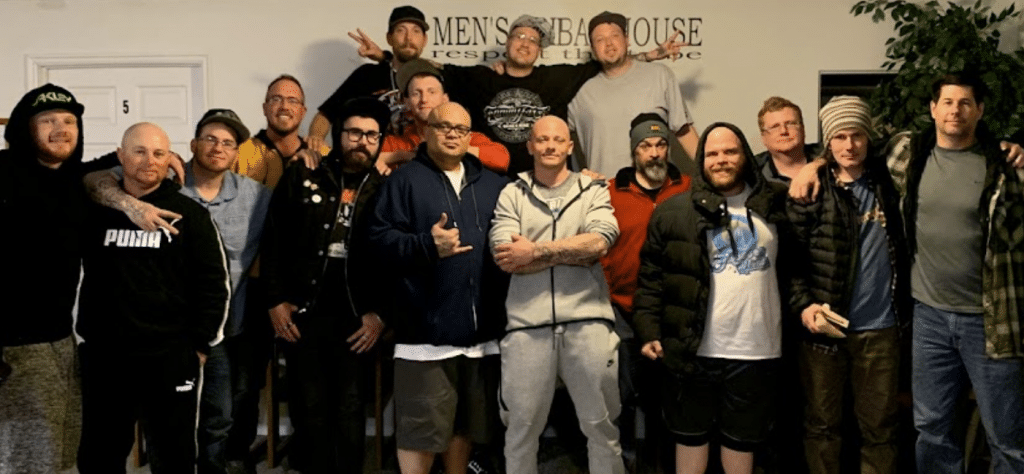 Men's Tribal House is a company that helps recovering addicts on their way to recovery. One of the best ways to help them during this process is to keep them busy daily, and there's no better way than moving pianos!
All our men our taught and trained the proper techniques and protocols to safely move your piano, plus we are insured, so don't you worry – we will get your piano moved safely and without damage from point A to B. We do it daily!
So if you need your piano moved, trust our well trained men to get the job done – and also support a worthy cause in the process! If you have any questions regarding your piano move or about Men's Tribal House, please give us a call @ 801-396-7323 or Request a Free Quote online!